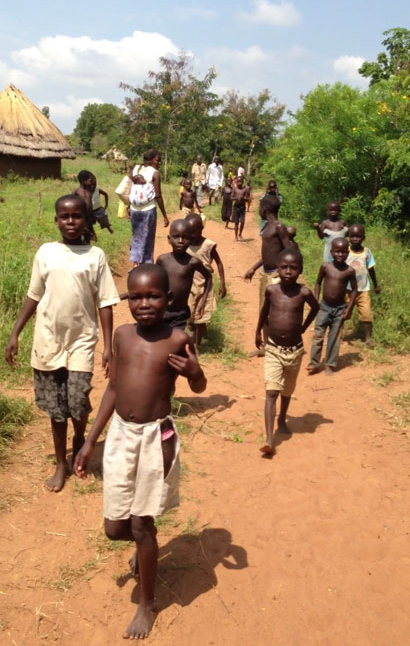 Contact
If you have questions or would like to get involved, you may reach us at:
Happy Valley Uganda, Inc.
P. O. Box 740
New Vernon, NJ 07976
Or e-mail Bill Spoor at:
bill@happyvalleyuganda.org
Happy Valley Uganda's work is supported by contributions
from the Goldman Sachs Foundation, Goldman Sachs Gives,
private foundations and individuals. We extend our deepest thanks
to our donors, whose generosity has been a great source
of encouragement for us.
Happy Valley Uganda, Inc.
is a registered 501(c)(3) nonprofit organization.